"I am a TRIAL ATTORNEY!"
"I have spent 8 years as a Chief Prosecutor in Prince George's County's States Attorneys office.  I have trained prosecutors, paralegals and police officers.  I know that side of the system.  I know the strengths and weaknesses of individual prosecutors and police officers throughout the state."
"I have attended trainings on narcotics enforcement, DNA & scientific analysis, ballistics testing and violent crimes prosecutions.  I know the methodologies and procedures that they will use against you."
"I have prosecuted cases from domestic violence, drugs and auto theft to violent gang shootings and homicides.  I know the laws and what it takes to successfully prosecute any criminal case."
"I have spent the last 10 years using that knowledge to defend my clients. I know that you can't expect that justice will always be done.  Many times, justice has to be demanded…and fought for.  That is why clients hire me, to fight their charges in court.  Not to work out a plea deal!"
-C.T.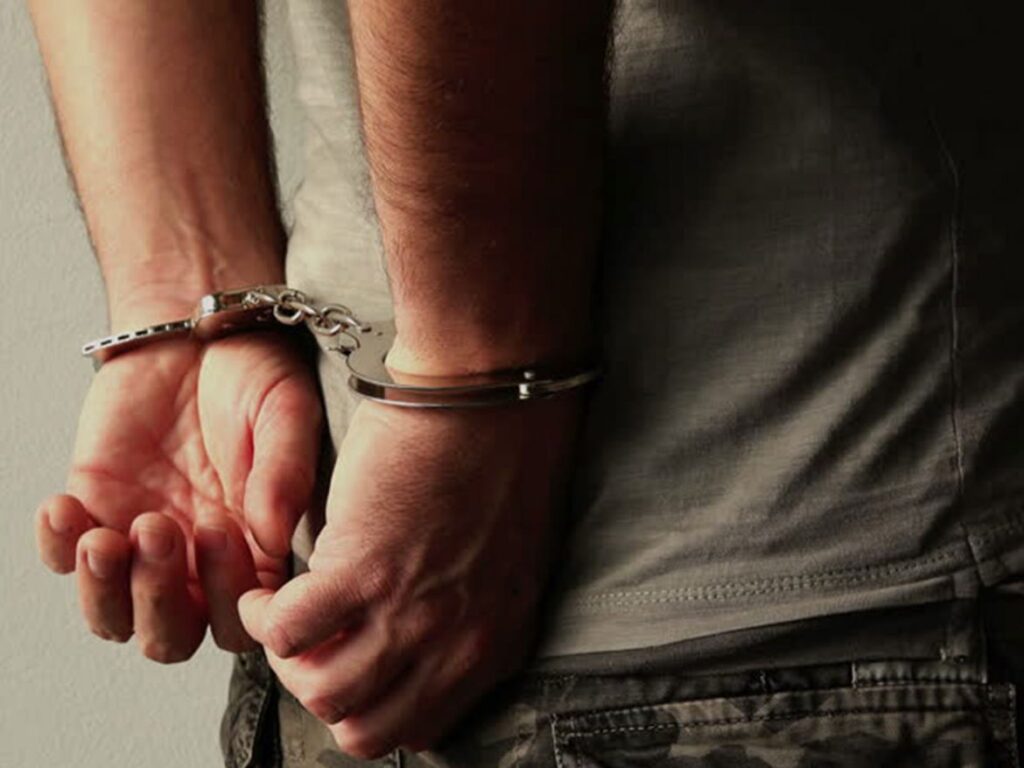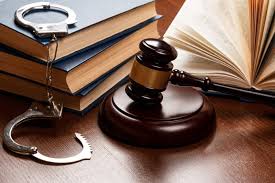 Your Expectations of a Criminal Defense Attorney
The Law Offices of C.T. Wilson has worked with a large array of clients and cases, including:
Theft or Robbery

Assault

Trespassing

Drug possession or distribution

Firearm offenses, including concealed weapons

Malicious destruction of property

Domestic Violence

Fraud offenses or extortion

Reckless endangerment

Homicide and Manslaughter
Get in Touch
We discuss every aspect of the arrest with our clients and the full extent of all the charges brought by the State. We ensure that your rights are not violated. We conduct all the research to defend you in the process of negotiation or litigation. We observe every detail that can be used in your favor. Our lawyers will review all the documents, police videos, and other records to find any error or omission that can be used to fight your case. Our attorneys understand that you have a lot at stake. We will protect your rights during every stage of the process.  And in the end, we will go to court, try your case and provide the best chances of getting a "not guilty" verdict!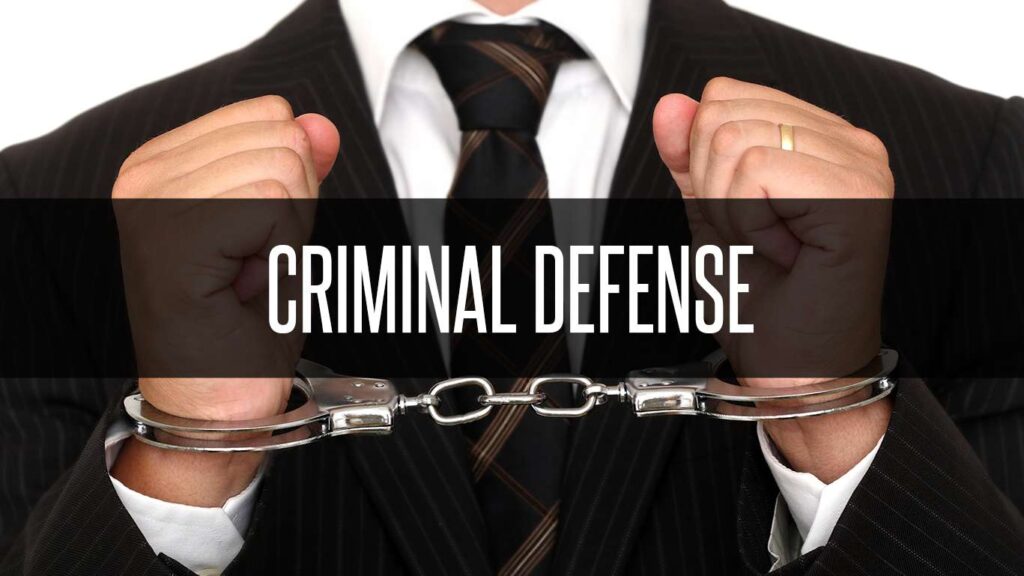 Contact us to speak with the most qualified and experienced attorney regarding any criminal charges you have been accused of. We will provide you a free case evaluation.
Get in Touch