Feeling the cold steel of handcuffs around your hands can be one of the most frightening experiences. Moreover, being accused of domestic violence can make your case worse. Having an experienced and knowledgeable attorney by your side can make this journey easier for you.
The Law Offices of C.T. Wilson has been representing clients facing the most serious of criminal charges. We understand that you have a lot at stake. Finding a competent attorney to fight for you is paramount.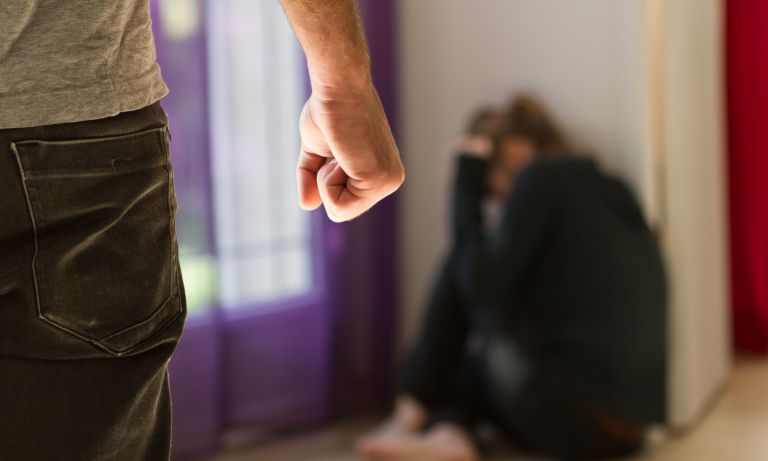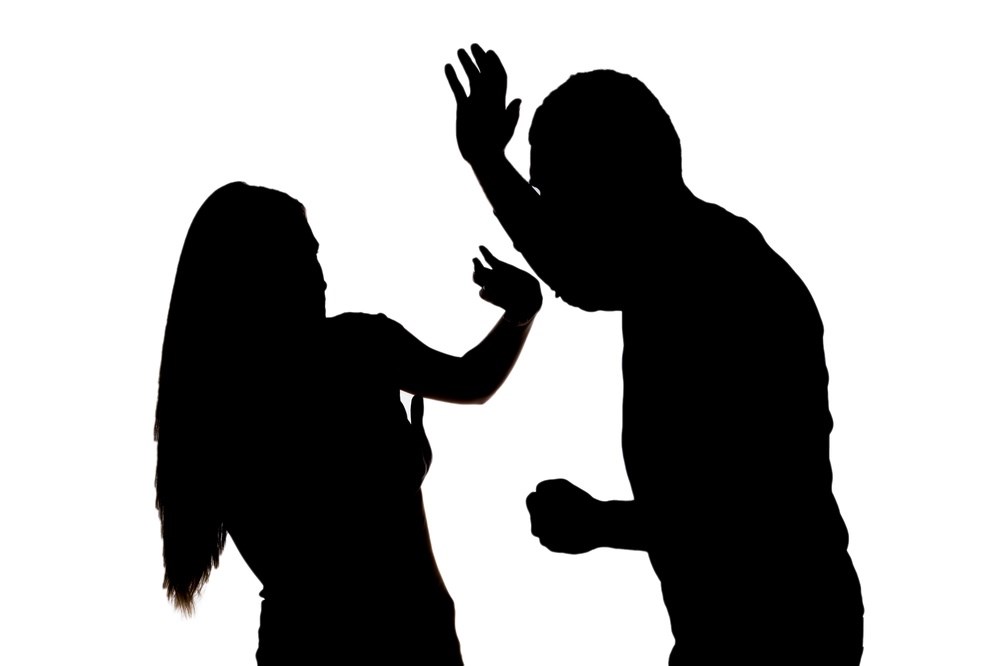 What is Domestic Violence?
Domestic violence is a crime. Nobody has the right to abuse you. The first step in confronting an abusive relationship is to recognize that any kind of violence is unacceptable. Filing false charges against you to destroy your life or control you is also domestic violence. Just having the charges of domestic violence against you can have a serious impact on present and future employment, you and your family's reputation, security clearance, your reputation among society. No one has the right to falsely accuse you of domestic violence.
Get in Touch
Why should you hire a domestic violence lawyer?
In case you or someone you know has been accused of domestic violence charges, your earliest step should be talking to an experienced domestic violence attorney who can help you learn your rights. A proficient lawyer makes sure that the rights of his/her clients are protected.
We understand your situation and will see what we can do to help you with that. We understand that there is a lot at stake in these kinds of cases. Early intervention of a lawyer can lead to fewer and less serious charges.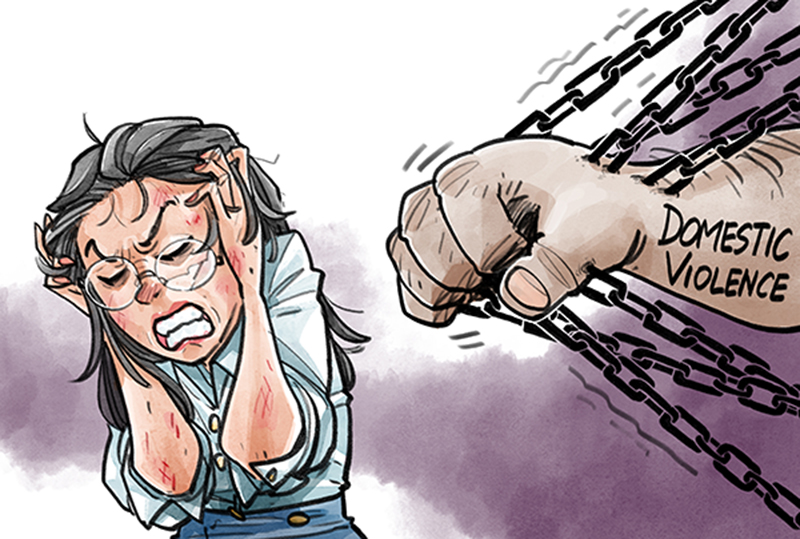 Whenever the police are called to answer for domestic violence, someone is going to jail. If you or a loved one has been charged with domestic violence, speak to an experienced lawyer immediately. Contact us for your FREE CASE EVALUATION.
Get in Touch