Car Accident Attorney in Maryland
No one wants to be involved in an accident. It can be the most stressful, terrifying, and financially damaging event in your life. Nothing can prepare you for a collision and all the burdens that come with it. That is why you need an attorney who cares – one with the experience it takes to get your life back on track and the compensation you deserve.
If you or your loved one has been injured, The Law Offices of C.T. Wilson is the right place for you. We will ensure you are taken care of, holding the negligent party financially responsible for your past and future medical expenses, lost wages and pain and suffering.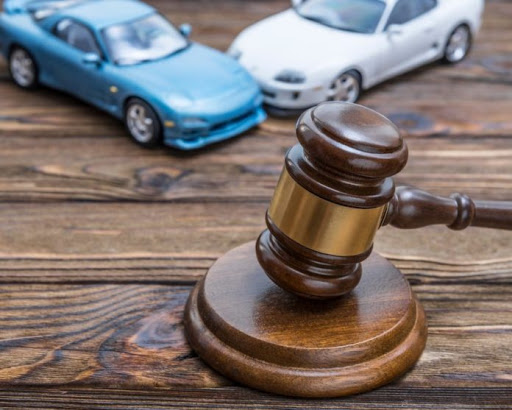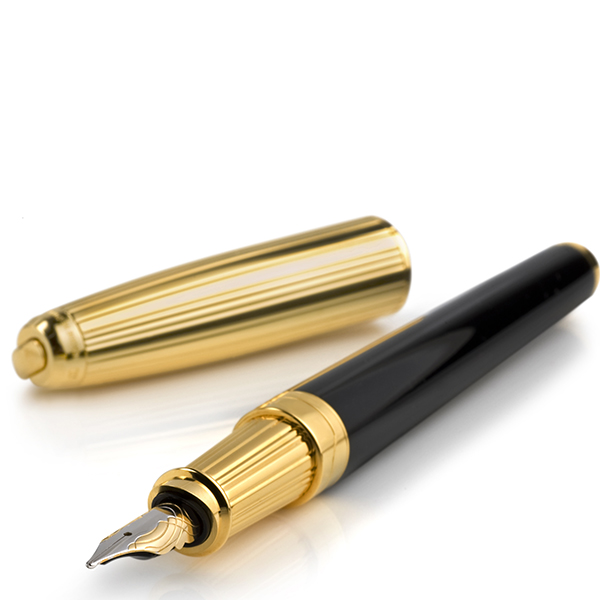 Causes for Car Accidents:
Some common causes for car accidents are:
Speeding

Distracted driving

Drunk driving

Weather conditions

Reckless driving

Auto part defects
No matter the cause, if you were injured due to the carelessness of another party, you deserve compensation for your injuries.
Get in Touch
It is natural to have many questions regarding your options. Not choosing an experienced personal injury lawyer can hurt your chances of getting the compensation you deserve. Contact us today and we will be happy to answer any questions you may have.
Get in Touch