Medical Malpractice injuries are difficult to prove. So, it is imperative for you to find a good and qualified attorney to represent you. Medical care is crucial and complex. People who are already injured or ill may respond differently to a treatment. A bad result does not mean the doctor was at fault. We understand the criticality of this situation and your terrible ordeal. Our team of experienced lawyers will be happy to help you and guide you through the process.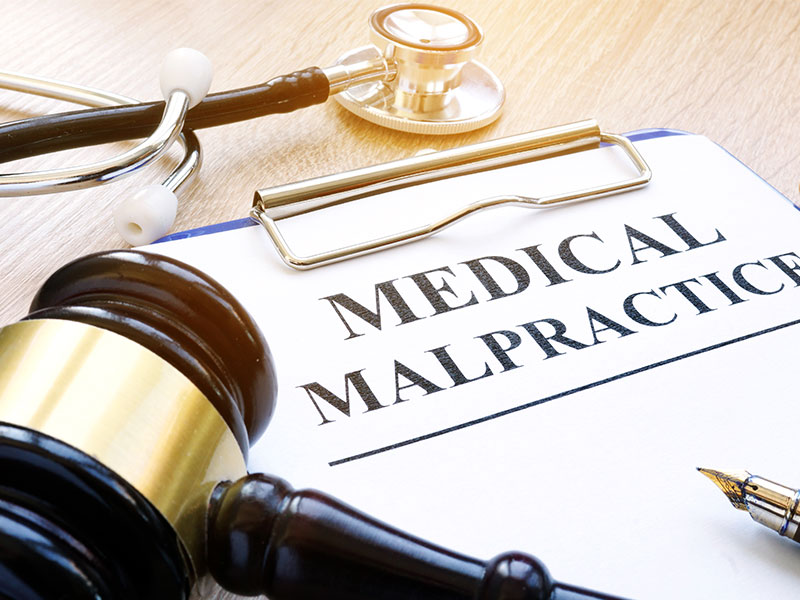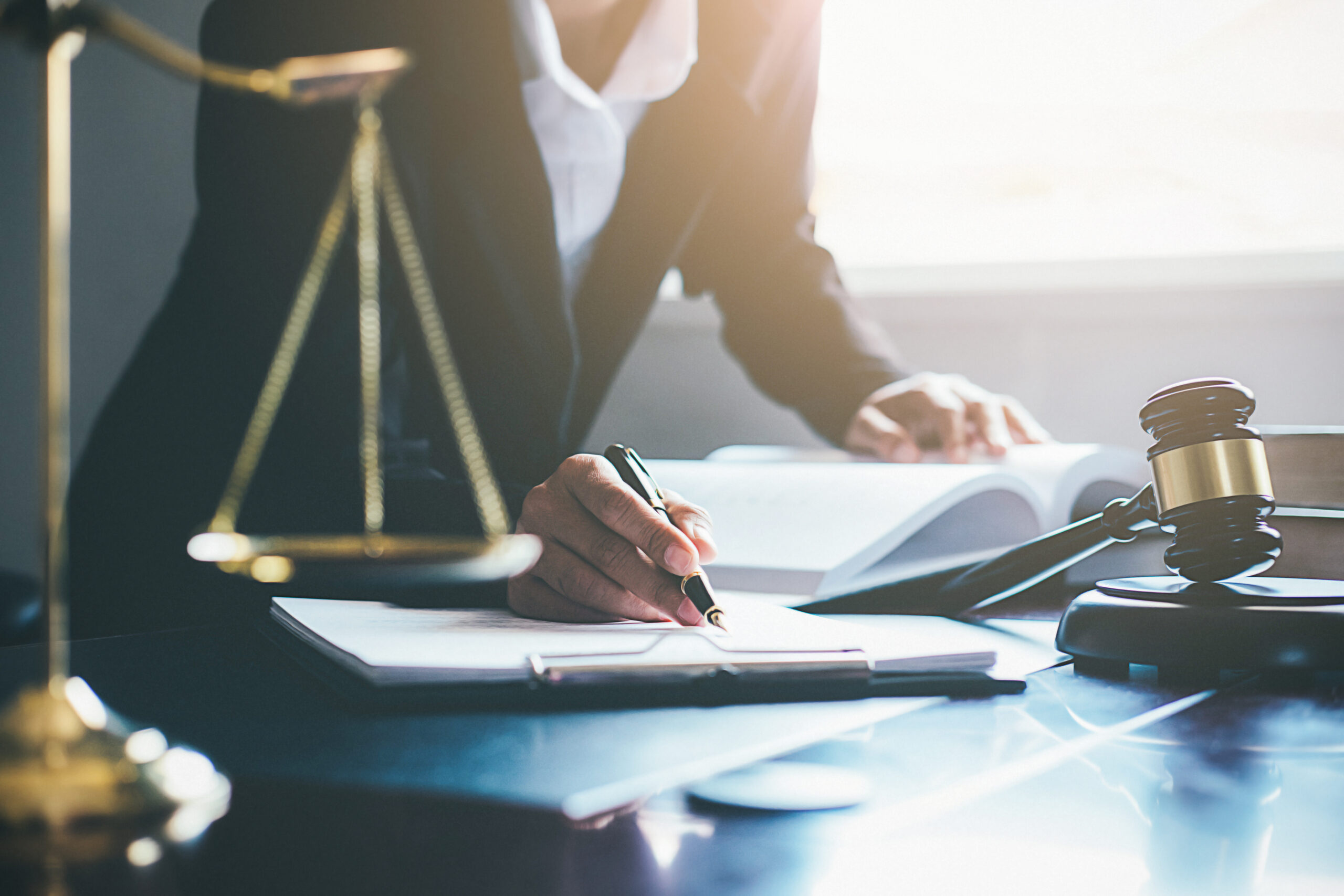 What Constitutes Medical Malpractice?
Medical malpractice is when the doctor, nurse, or any staff member of the hospital is unable to provide the "accepted standard of care" that results in an injury to the patients or sometimes death. Although, many people do not even know if their experience was medical malpractice or not. However, if you have received substandard services or received a wrong diagnosis, poor treatment, or any other injury due to the negligence of any of the staff members, you're more likely to claim for medical malpractice. 
If you've been into any of these situations, you should talk to an experienced medical malpractice attorney to know more about your options. 
Get in Touch
How do you know malpractices were to blame?
 As we proceed with the investigation, doctors, and health care workers admit their mistakes. But these are some of the problems that could signal medical negligence:
Failed to diagnose any disease such as cancer or misdiagnosis

Medication errors

Surgical errors including anaesthesia errors

Failing to monitor a patient's condition

Failed to diagnose a heart attack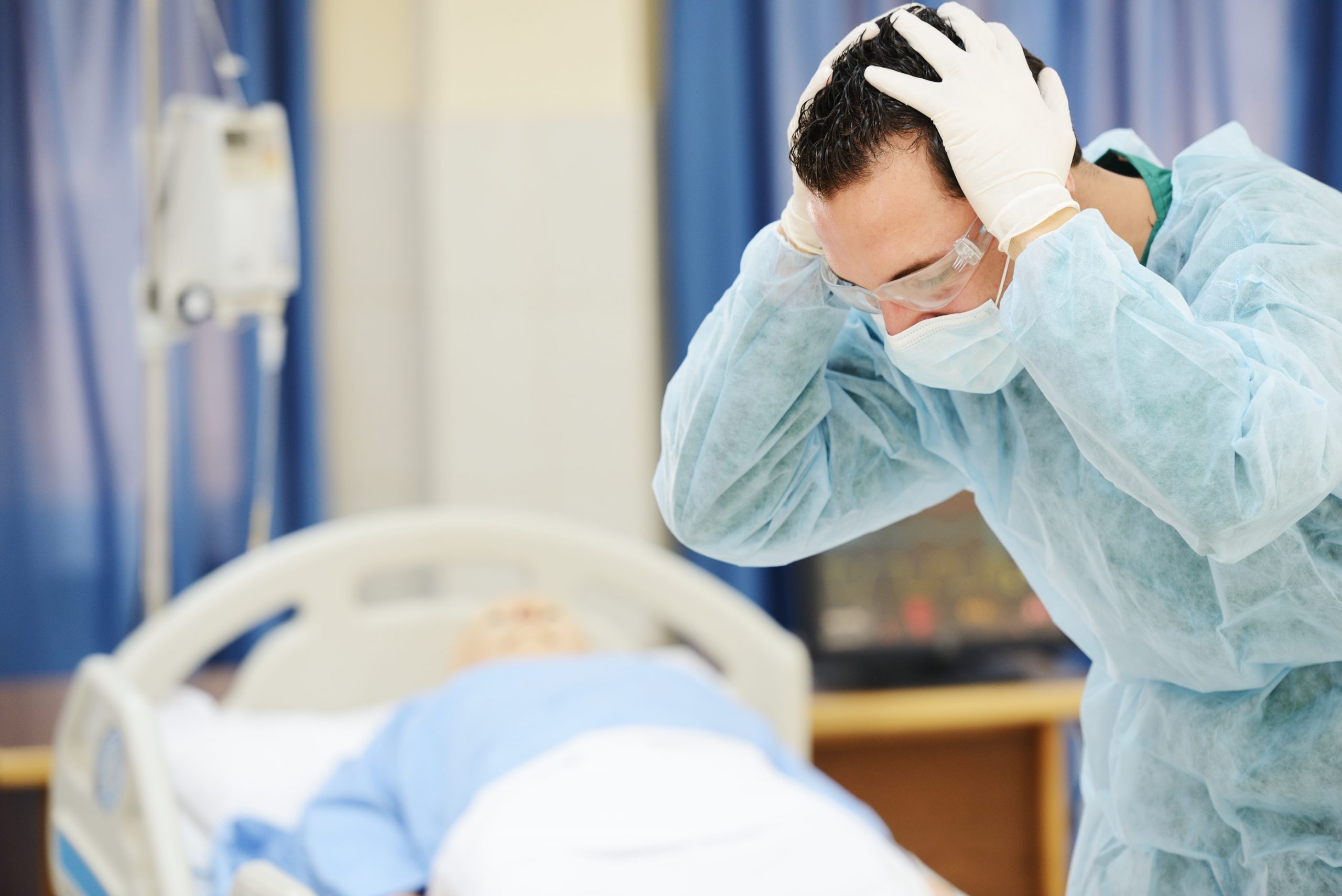 Our team has extensive experience in this field and handled many cases. We helped many people and have experience in identifying and providing a medical malpractice case. We know this can be a difficult situation for you. Our competent lawyers listen to you and understand your situation. Our clients are our top priority and believe in providing quality service. We make sure to answer each and every question asked by you. Contact Us for your FREE CONSULTATION!!
Get in Touch