An accident can turn your life upside down. It is physically, mentally, and emotionally exhausting. Fighting a legal battle on your own to get the indemnification you deserve is difficult.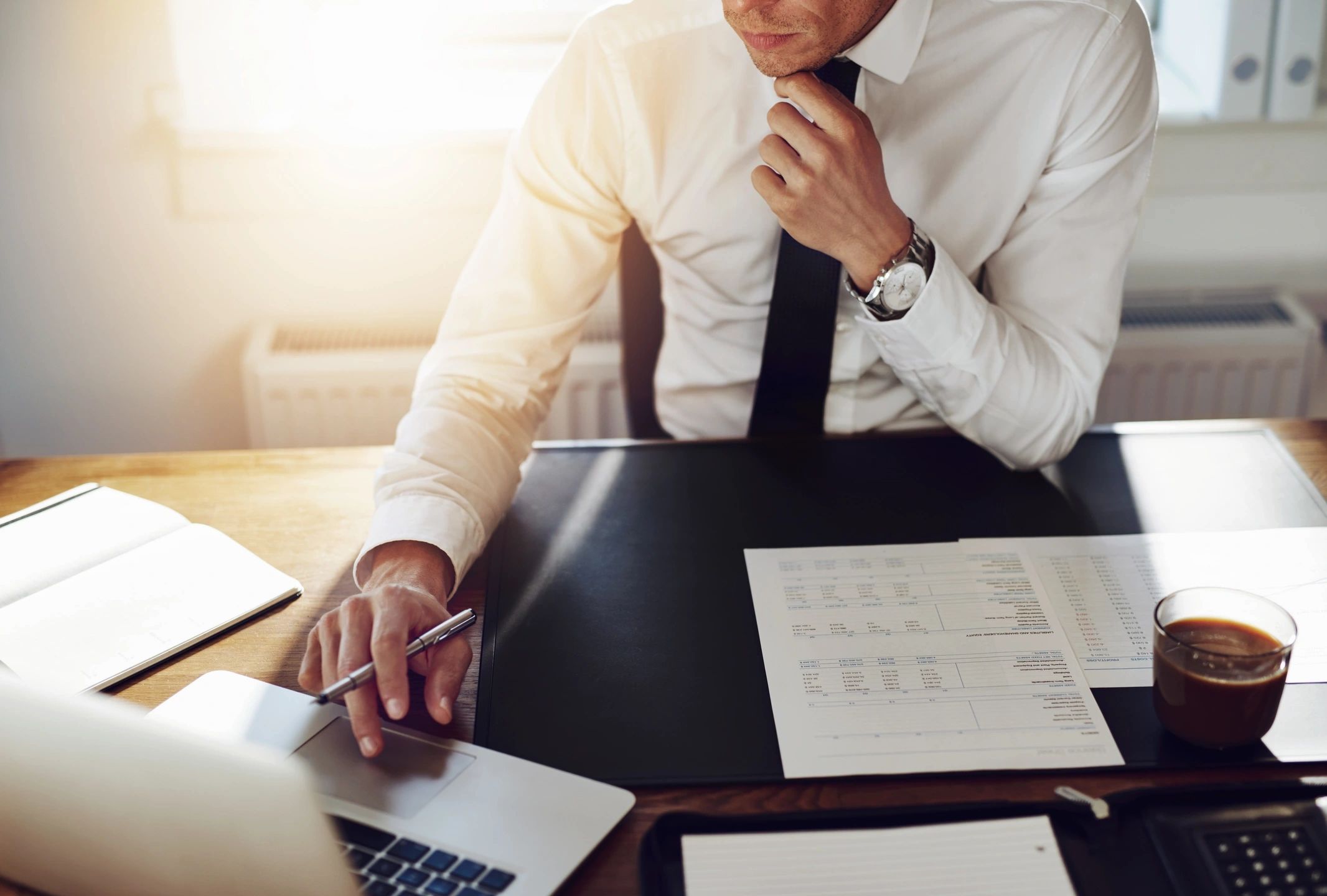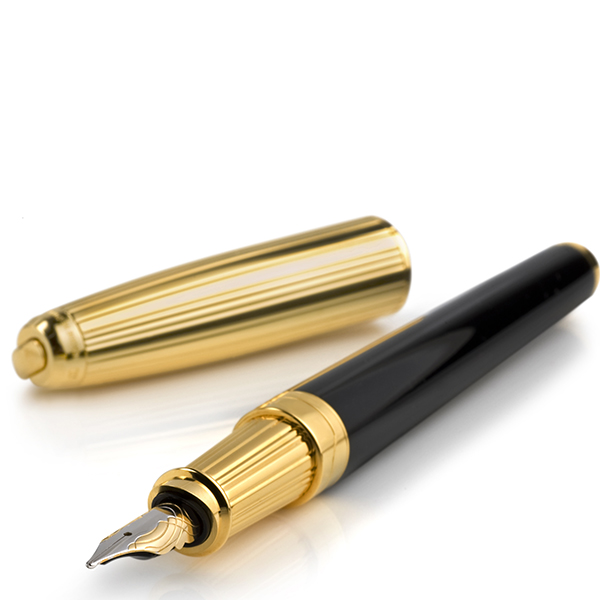 If you or your loved one have ever been hurt due to another person's negligence, you definitely need an experienced attorney to help you get the deserving compensation for all the losses you have to face. We understand that this time can be stressful and tough for you. That's why you need to hire a personal injury lawyer. An attorney can make this process quick, and hassle-free, making sure that your rights are protected.
The attorneys at our law firm know how to navigate the process effectively and efficiently. You need a strong and experienced attorney in the negotiation process or litigation process, The Law Office of C.T. Wilson will fight hard for you to get you the compensation you deserve.
Get in Touch
Holding The Parties Accountable
Regardless of whether your accident has been caused by an individual or a business, we believe that you deserve compensation for all the injuries and their repercussions. It would be difficult for you to fight with their insurers and attorneys alone. Having an expert by your side can make this process easier for you. Our attorneys know how to hold reckless and negligent parties financially responsible.
Our lawyers have represented a wide array of cases and clients, including:
Car Accidents
Medical Malpractice
Workplace accident
Dog bites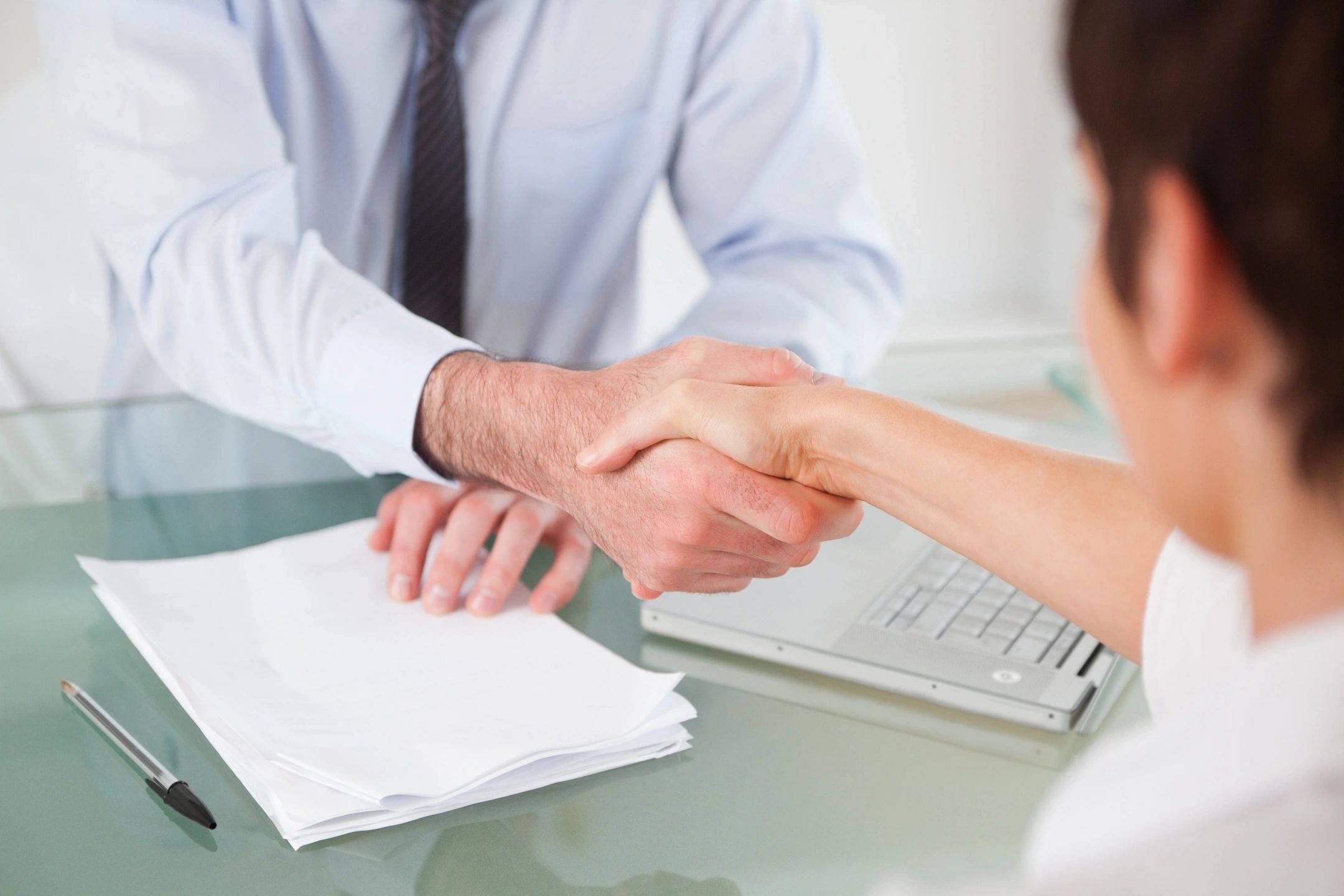 It is natural to have many questions regarding your options. Not choosing an experienced personal injury lawyer can hurt your chances of getting the compensation you deserve. Contact us today and we will be happy to answer any questions you may have.
Get in Touch