It is extremely important to have confidence in your attorney if you are accused of any charges. If you or someone you know has ever been accused of drug charges, find a competent and experienced lawyer who will uphold your right to freedom. The consequences of being found guilty of drug charges range from fines, probation, incarceration and a felony record. Do not take your drug charges lightly.
The penalties imposed depend upon many factors such as the specific nature of alleged conduct, the quantity of the substance, prior criminal history, and the intent of the accused. Looking at the severity of the punishments, it is imperative to have dedicated lawyers by your side to protect you.
At the Law Offices of C.T. Wilson, we are experienced in defending our clients from the harsh penalties associated with a drug conviction.  Instead of looking for a plea deal, we prepare each case for trial…fighting aggressively to provide our clients with a multitude of options & the best possible outcome.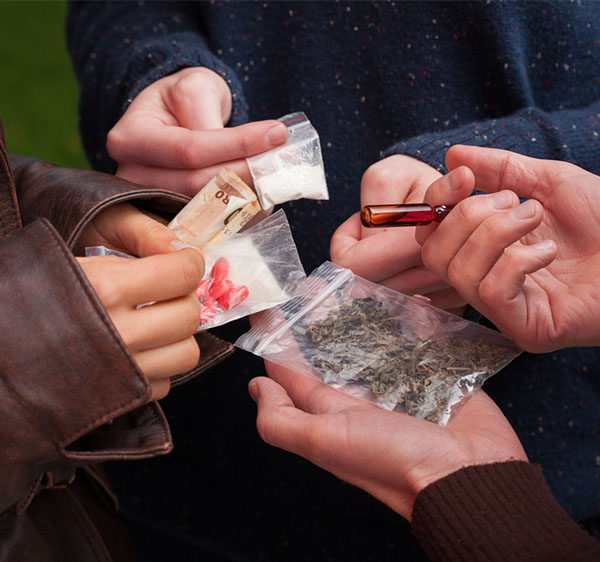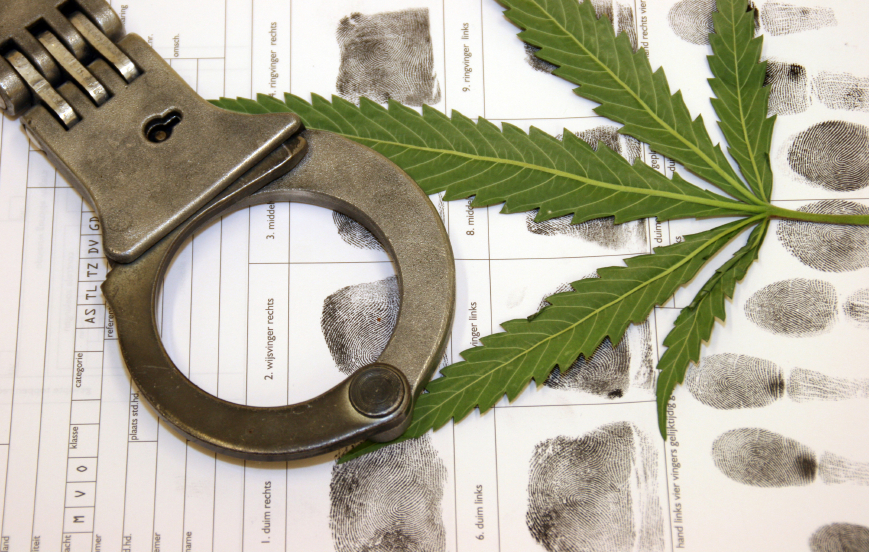 Defending clients against a variety of drug crime charges
We speak for our clients against misdemeanour or felony charges involving:
Marijuana

Cocaine

Ecstasy

Mushrooms

Heroin

LSD

PCP

Crystal Meth

Oxycodone and other prescription drugs

Possession with intent to distribute

Crack
Get in Touch
Whatever drug you are accused of manufacturing, possessing, or trafficking in Maryland, our competent and experienced team of attorneys are ready to help. You need a lawyer to tackle many things around you and to defend you aggressively in the courts of Maryland. Having a drug accusation can impact your entire career and your future growth prospects. It can ruin you and your family's reputation.
Having an expert beside you will help you get all your queries answered. At the Law Offices of C.T. Wilson, our team will aggressively defend you and ensure that you do not suffer from a criminal penalty. Doing it all alone when accused of drug charges is not an option. Talking to an expert and experienced attorney will help you learn more about your options. We offer Free Initial Consultation to help you find the right lawyer for you.
Get in Touch