The experience of being pulled over by a police officer is a very frightening. Often times, the mere sight of red & blue lights in the rear-view mirror cause many drivers to swerve, slow down or drive erratically. This doesn't mean that you are not capable of driving safely, nor should there be an assumption that you are driving under the influence. But police officers usually don't see it that way.
Maryland is famous for having one of the toughest criminal DUI laws in the country. Maryland penalizes people with a blood alcohol content over 0.06 to 0.079 for DWI (Driving while impaired). Individuals with a blood alcohol content over 0.08 or above can be charged with DUI (Driving under the influence).  These charges can result in suspension of your license, probation and even incarceration.  Second and Third convictions can result in substantially increased suspension times for your license and long term incarceration.
In case you have been charged with drinking and driving, a skilled attorney in Maryland can help you minimize your exposure to these punishments.  The Law Offices of C.T. Wilson understand the disruption these charges can bring to your life, family and even your employment.  We know that law abiding citizens can be accused of these offenses, and that your freedom may be in peril. Let us help you negotiate a path through these difficult times.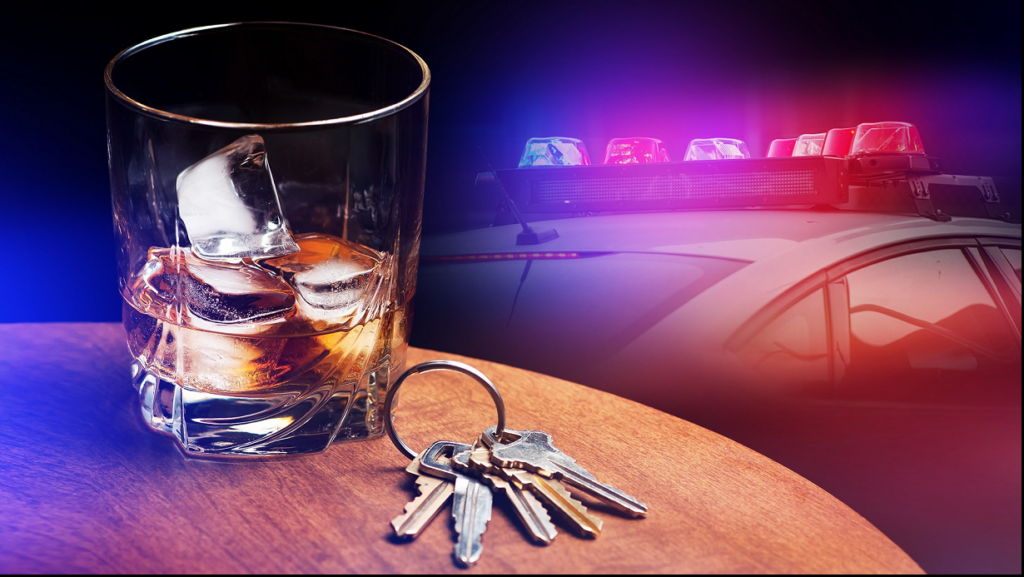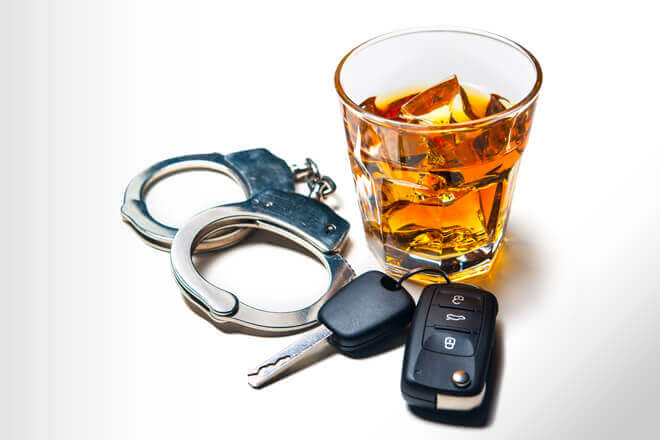 Why should you hire a lawyer for DUI/DWI?
It is paramount to hire a lawyer for DUI/DWI in Maryland due to the following reasons:
An arrest for DUI/DWI carries serious consequences. So, it is really important to consult a knowledgeable lawyer.

Individuals with the charges of DUI/DWI have to face time in jail, suspension, expensive fines, and required alcohol screening, and alcohol education classes. 

In case your blood alcohol content is above 0.15, you will subject to a mandatory suspension or ignition interlock program to make sure you drive under certain conditions. 

Moreover, The DUI/DWI charges can also impact current employment and future growth prospects. It can also increase the rates of your insurance.
Get in Touch
To suspend your license, the state has to prove the criminal charges against you. This provides you with an opportunity to fight for it. Hiring an experienced lawyer will educate you about your rights and responsibilities. The attorney will help you defend your rights and minimize the impact of DUI/DWI charges has on your life. 
Every DUI/DWI case is unique. The strength of your case depends on particular facts. The chances of getting the desired results are higher if you hire an experienced lawyer. The attorney will defend you, will take care of all the documentation, and will find the evidence you need to support your case. 
It is important to talk to an experienced attorney to know your options. You need a competent attorney to handle DUI/DWI charges. Our law firm provides you with the best representation possible to help you get the desired outcome. Contact us for your FREE CASE EVALUATION!! Our experienced attorneys can help you answer any questions you may have regarding DUI/DWI.
Get in Touch