If you or someone you know have sustained an injury due to a violent encounter with a dog, reach out to us for assistance. Dog bites are not uncommon and can be extremely dangerous. Almost 4.5 million people in the United States suffer from dog bites each year. Our attorneys will seek the compensation you deserve.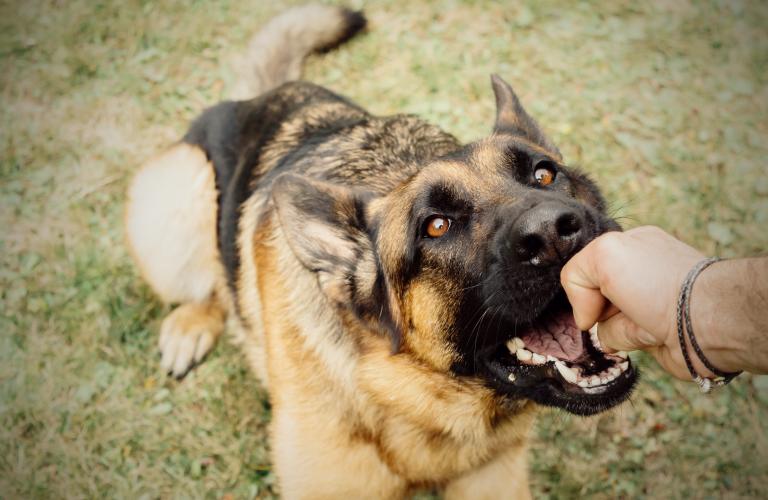 Understand the Dog Bite Law in Maryland
Maryland has strict dog bite laws. The owner of the dog has to take full responsibility for the dog's behavior in public.  A dog owner can become "strictly liable" in Maryland for any personal injuries under the "one-bite rule".  Under this rule, it does not matter how long ago your dog has bitten someone, that dog is classified as a "potentially dangerous dog" under the Maryland Code 10-619.
If "strict liability" does not apply, the dog owner can still be held liable for the actions of their dog. The Law Offices of C.T. Wilson is experienced in this area and can help you determine your options.
Get in Touch
Negligence in Dog Bite Cases
It is essential for the plaintiff to prove the negligence of the dog owner to get the compensation you deserve. The dog bites cases in Maryland are handled under Maryland's common law of negligence.
To collect the damages from the alleged party, the victim must prove that the owner of the dog or the individual who had custody of the dog acted with carelessness. To prove negligence under the dog bite case in Maryland, these four elements must be present in the case:
Breach
Duty
Causation
Damages
For instance, if the owner of the dog invited the plaintiff onto their premises, the owner is fully responsible to protect the plaintiff from the dog. In case the owner is unable to control the dog, the owner has breached his/her responsibility.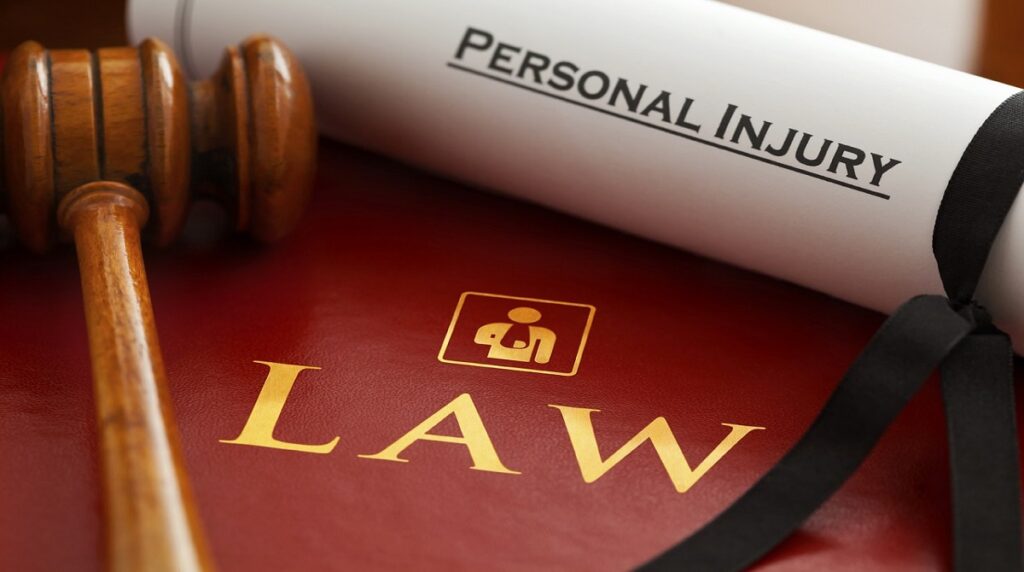 To cover the medical costs, lost wages, and property damage, as a result of a dog attack, please contact us for a free consultation.
Get in Touch