C.T. Wilson is a Maryland State Politician and senior partner of C. T. Wilson Lawyers LLC.
He was born in Missouri and graduated from Freeburg High School in Freeburg, Illinois. After high school he enlisted and served in the United States Army as a combat soldier.
He attended the Upper Iowa University obtaining a B.A., psychology (cum laude) and graduated in the top of his class from Howard University School of Law earning a J.D in 2003. He was admitted to the Maryland State Bar in 2003 and became a member of the Maryland State Bar Association (criminal law & practice section; family & juvenile law section; solo & small firm practice section).
Mr. Wilson serves his community as a Maryland state politician and successfully practices law in the State of Maryland. He has over 17 years legal experience and previously served as an Assistant State's Attorney and Division Chief in the Community Prosecution Unit for Prince George's County in which he also led the division overseeing the prevention of child exploitation and cybercrimes.
An accomplished attorney, Mr. Wilson successfully and constructively assists and represents clients in various matters relating to criminal law, corporate criminal liabilities, malpractice, personal injury, family law, corporate law, mediation, and strategic communications.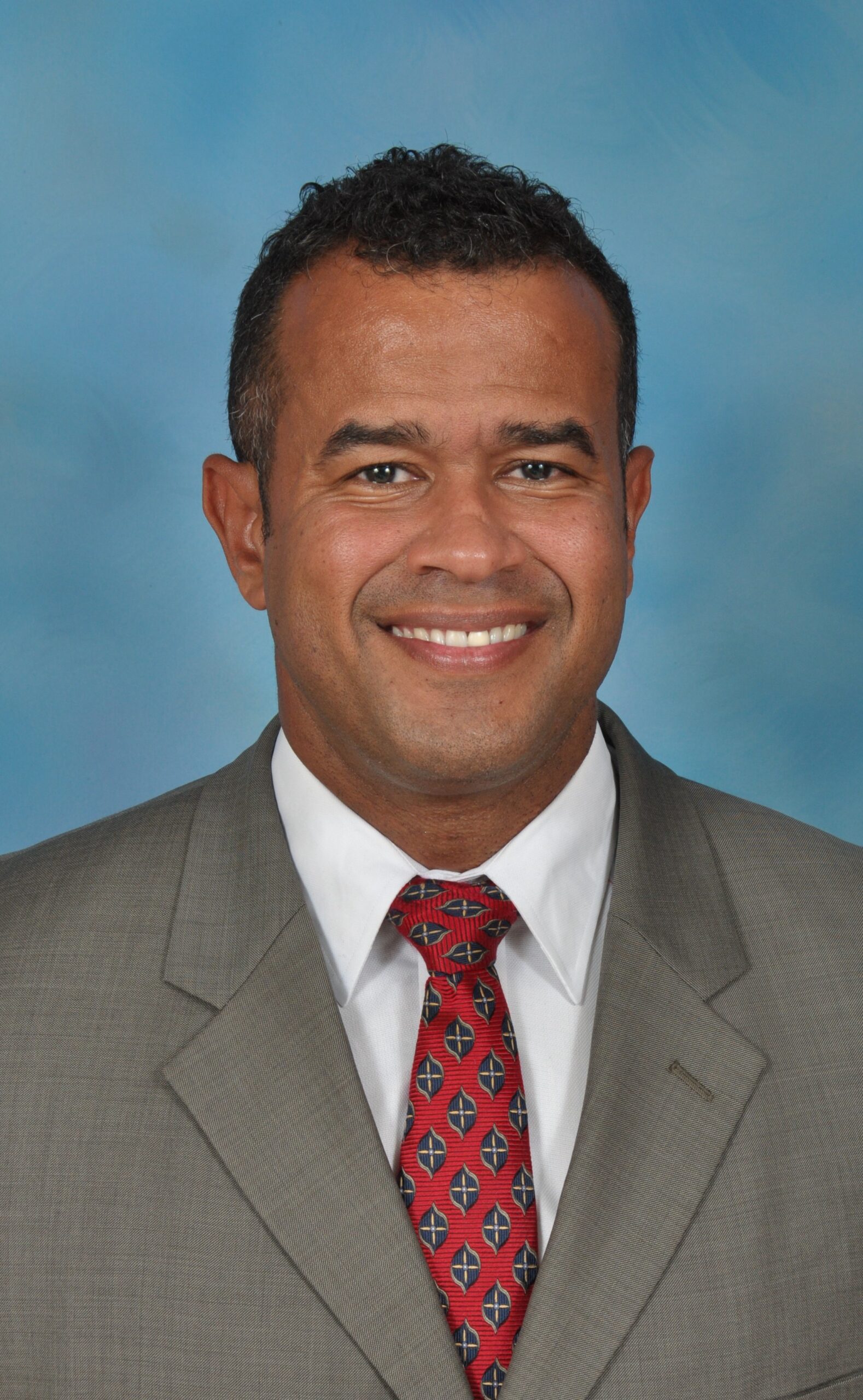 He is also an accomplished public speaker and published author that has appeared on televised shows, interviews, and broadcasts., including the Netflix Crime Series = The Keepers.  He proudly participates in many charitable events and is also a member on the Board of Directors of the Maryland Foster Youth Resource Center, Tri-County Council for Southern Maryland, and the National Eagle Scout Association.
Mr. Wilson is dedicated to achieving justice for his clients while serving his community.
We are happy to provide free consultations. Schedule a free consultation with Mr. Wilson now!