A motorcycle offers very little protection in terms of safety. Therefore, a bike crash can result in serious injuries such as broken bones, traumatic brain injuries, and death.
In some cases, the driver of the truck or car may try to avoid their liability by putting all the blame on the rider of the motorcycle, trying to use a negative perception of some motorcycle riders to their advantage. The insurance companies and their lawyers try their best to play unfair games on the motorcyclist and try to shift their blame. We will even those odds.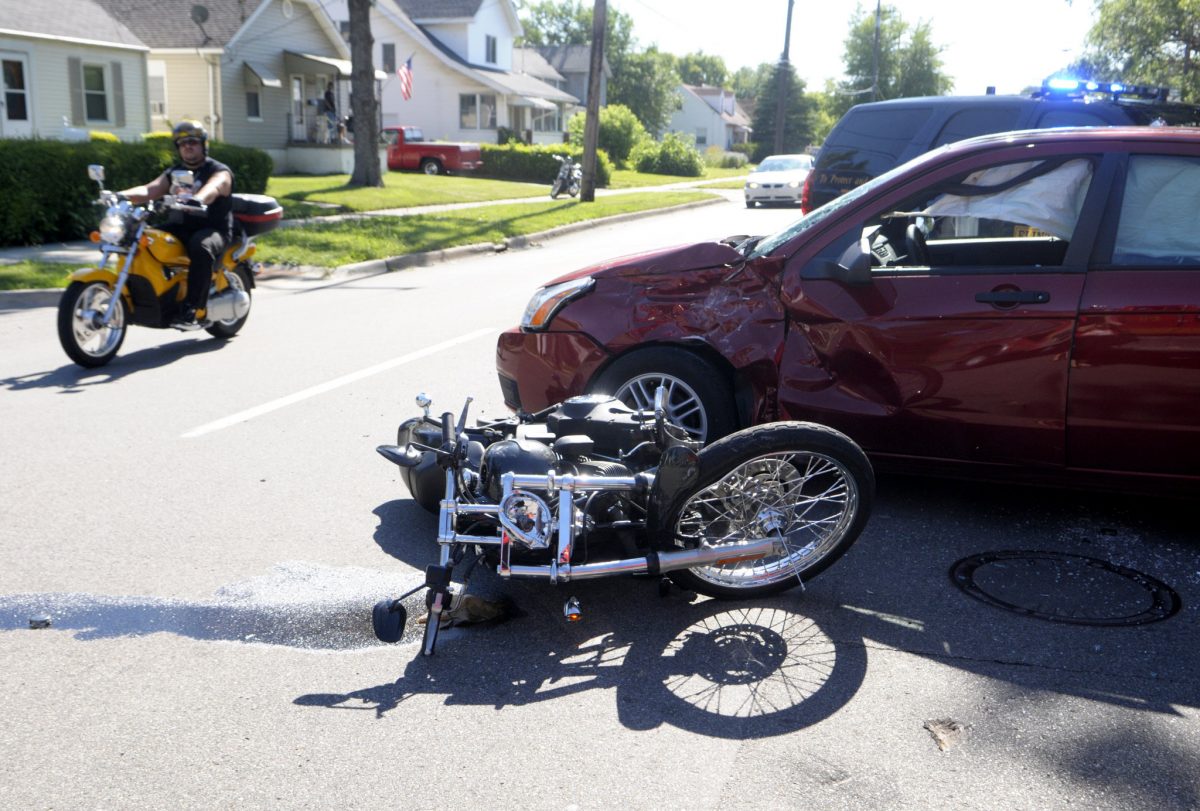 Compensation For Losses In Motorcycle Accidents:
Economic damages may consist of:
Past and future medical expenses: It includes medical bills, doctor's fees, expenses for medicine, physical therapy, or any new medical equipment.
Past and future lost wages: lost income of the injured party due to missing work. It also consists of the difference between pre- and post-accident income in case a rider is unable to earn the same level of income.
Non-economic damages cannot be easily calculated. It includes:
Pain and suffering: compensation for the rider for suffering emotional and mental anguish that is caused by the injuries.
Loss of companionship: compensation for the rider's family for the loss of the rider's service to his family.
Loss of quality of life: It compensates the rider for the loss of ability to perform everyday activities they enjoyed before the accident.
After suffering from an accident, your primary concern should be taking care of yourself and your recovery. Let us handle the legal battle ahead. Our team of competent lawyers has the experience and knowledge to answer your questions. Contact us for FREE CASE EVALUATION!
Get in Touch